One of the best cities to visit or even to live in throughout all of California is the city of San Diego. San Diego has a lot to offer for both people and their multi-legged canine friends and there are many things there for people and their dogs to enjoy together. Here are a couple of different activities for you to check out if you happen to be in San Diego with your dog.
Activity #1: Go to the Park
Wherever you are, the park is usually a good bet for finding something to do with your dog as it provides you with somewhere to go hang out and play together with a beloved pet and San Diego has a lot of options for which park to go with your dog. Some of the best options for parks to take your dog for a walk in include places like Balboa Park, Sunset Cliffs Park, Nate's Point and Canine Corners, just to name a few. This is just a small sample of the number of places to take your dog if you need somewhere to take them for a walk in San Diego.
Activity #2: Visiting the Beach
With some of the most dog-friendly beaches in California, one of the most ideal choices for activities to do with your dog friend is a visit to the beach. Many dog owners love being able to play fetch and just hanging out with their dog on the various beaches as well as swimming and playing fetch with their favorite dog friend.
Activity #3: Go on a boat ride
If you happen to have one of those dogs that aren't so fond of swimming or walks on the beach then one alternative for activities to do with them is to instead go for a ride on a boat. There are a significant number of places in San Diego where you can rent a boat for a day or so to ride around the city by boat with your furry friend along for the ride. Or, if you prefer more of a workout for your boat ride then you can always get a canoe or kayak ride rather than a traditional boat for your waterway trip with your furry friend.
Activity #4: Take your dog out to eat with you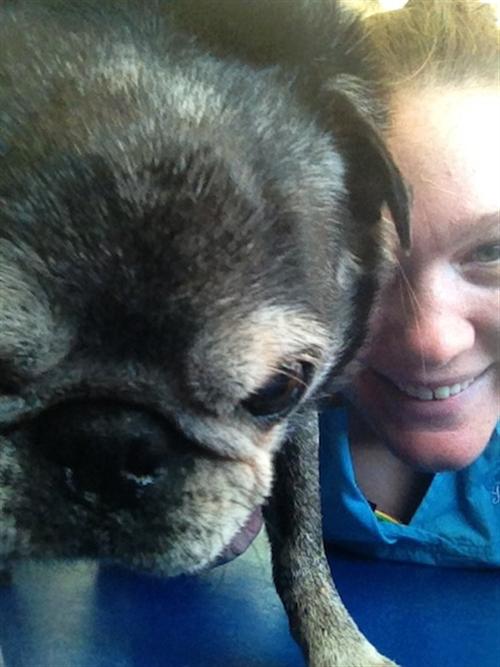 If you feel like eating out then perhaps you should consider taking your dog with you. There are quite a few restaurants that welcome dogs and you can always take your dog with you to one of them and have both your meal and your dog's company at the same time, provided you go to one of the restaurants that allow pets on their premises. Depending on where you end up going, some of the best options for a night out with your dog may even offer you the opportunity to get your dog a meal out rather than just having to watch you eat.
This variety of different options for time out with your dog gives you an extensive collection of choices of what to do and where to go if you want to hang out with your dog in San Diego and don't want to just take a stroll down the road every day. This list should offer you a much greater degree of flexibility and choices in terms of what to do and where to go for your various dog-related activities while you're in San Diego with your four-legged friend.
If you need more awesome tips on things to do and places to go with your four-legged friends while you're in San Diego, contact us to get more tips and suggestions.