The growing success of spa grooming and the demand for natural products has resulted in a number of pet products with botanical ingredients and claims of aromatherapy benefits. Much like aromatherapy can provide emotional and physical benefits for humans, it is thought to also provide similar benefits to our beloved pets and animal friends. It, however, is important to recognize that animals are decidedly different from humans.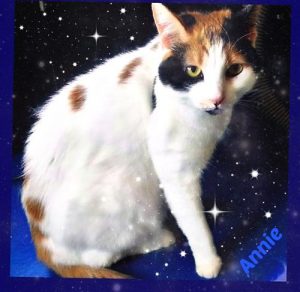 The same essential oils and blends that we use on ourselves are not always safe to use on our dogs, cats, birds, horses or other pets. Cats, for instance, are especially sensitive to some essential oils. Tea tree oil in particular is said to be quite toxic to cats.
At Awesome Doggies, we use only aromatherapy products formulated especially for pets to create a soothing environment that is safe for both dogs and cats. We mist a blend of chamomile, lavender and sweet marjoram onto our towels to help pets stay calm and quiet their nervousness during the grooming process.
Whether there is proven therapeutic value or not, we know that when we smell good, we feel good. So we find value in using aromatherapy products to make our mobile salons a nicer place for your pet to visit. And, if the aromatherapy properties help our animal friends stay just a little more calm and relaxed during the grooming process, that's a wonderful thing, right? What do you think about using aromatherapy for yourself and your pets? Let us know your experiences and opinions – we'd love to hear from you.